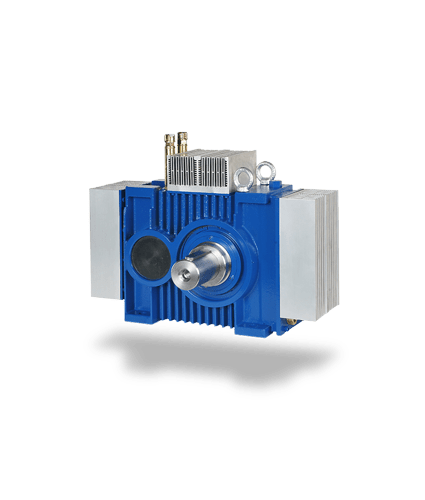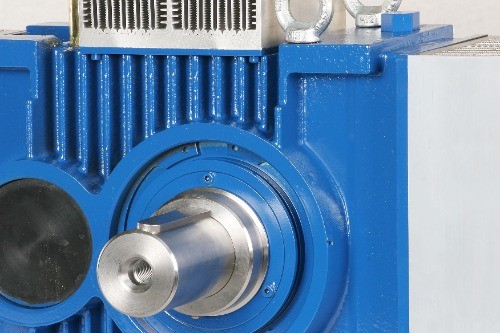 High Speed Getriebe 5 _Alternative 1.JPG
With drive powers up to 400 kW, a step-up ratio of i = 0.5 – 1 and output speeds up to 6000 rpm, this small wonder masters its tasks outstandingly.
Thanks to the integrated water cooling and a power air heat sink, the gearbox always operates in the correct temperature range. The non-contact seal also ensures smooth operation. The noise-optimized teeth enable quiet operation even at full power and maximum speeds.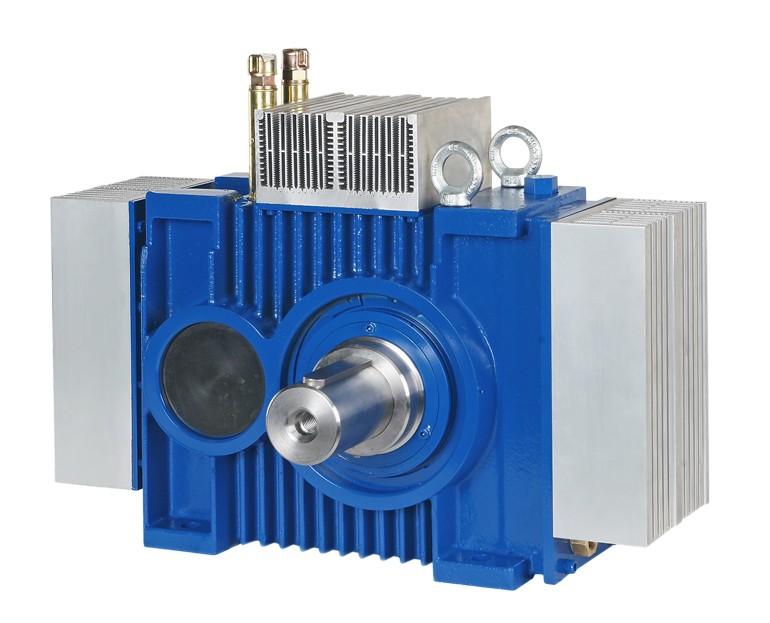 Drive powers up to 400 kW
Transmission ratio i = 0.5 – 1 (into fast)
Output speeds up to 6000 min-1
Compact design
Integrated water cooling
Powerful air heat sink
Noise optimized gearing
Non-contact seal