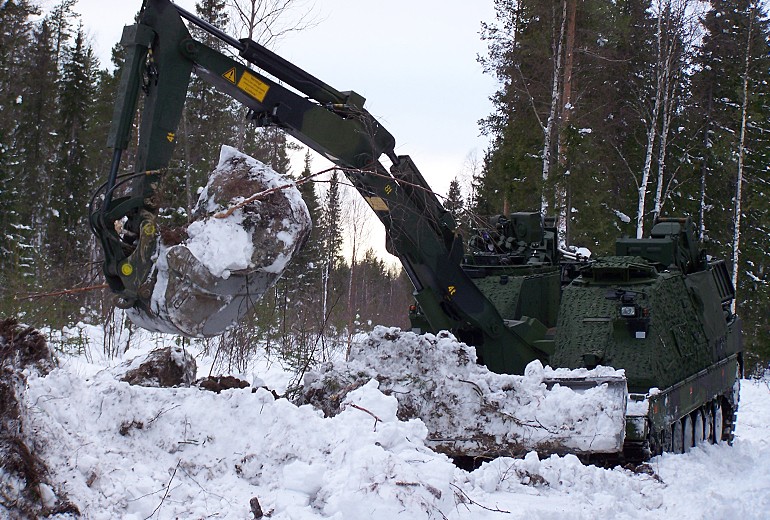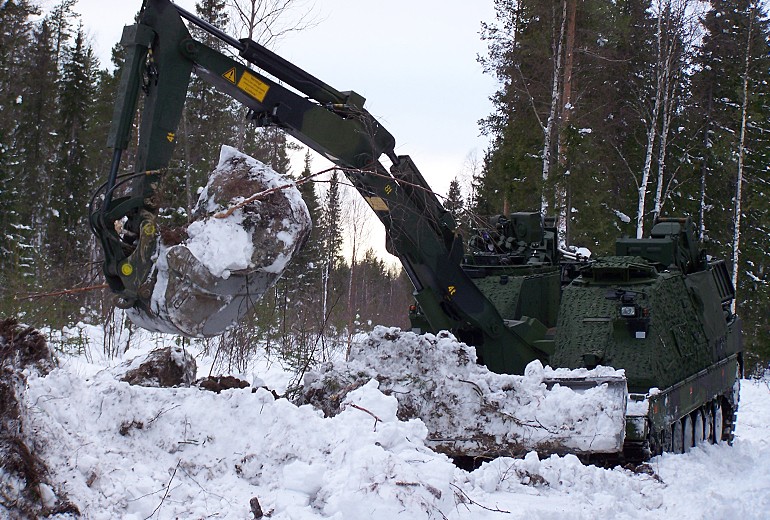 anwendungen-header-pumpenverteilergetriebe-1024x394
Focus on defense technology: AKB Antriebstechnik for demanding applications
In the field of defense technology, AKB Antriebstechnik is an expert for reliable special drives. Together with our partners, we have developed numerous special gearboxes and special drives. These are used, for example, in the field of special vehicles. Our special gearboxes ensure reliable and safe operation of vehicles and other systems for the security and defense industry, as well as special vehicle construction. The gearboxes from AKB Antriebstechnik are characterized by individual adaptability to challenging conditions and high reliability. The special drive solutions have proven themselves in a wide variety of applications.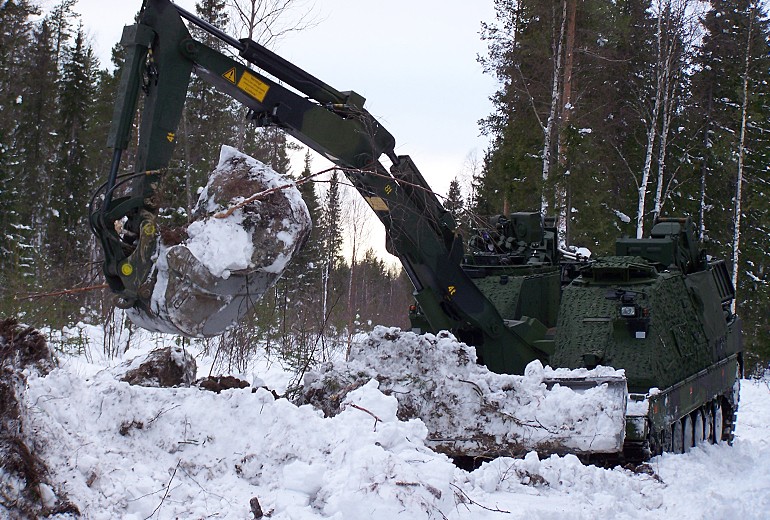 Sustainable quality through test bench and field-testing
The sensitive range of applications of special drives for the security and defense industry requires a high level of expertise in the areas of development, design and manufacturing. For this reason, all drives used in security-sensitive areas are subjected to extensive test bench and field trials. To ensure that they meet the stringent requirements for use in vehicles and applications in the security and defense industry.
Broad know-how for changing requirements
Our wide-ranging expertise in the field of safety enables us to respond to the ever-changing requirements of our customers and develop tailored solutions. Thanks to our many years of experience and our commitment to always keeping our finger on the pulse, we are able to offer our customers first-class quality and reliability.
AKB Antriebstechnik is a reliable partner for special drive solutions for the security and defense industry, as well as in the field of special vehicle construction. We will be happy to advise you and work with you to develop the optimum solution for your requirements.