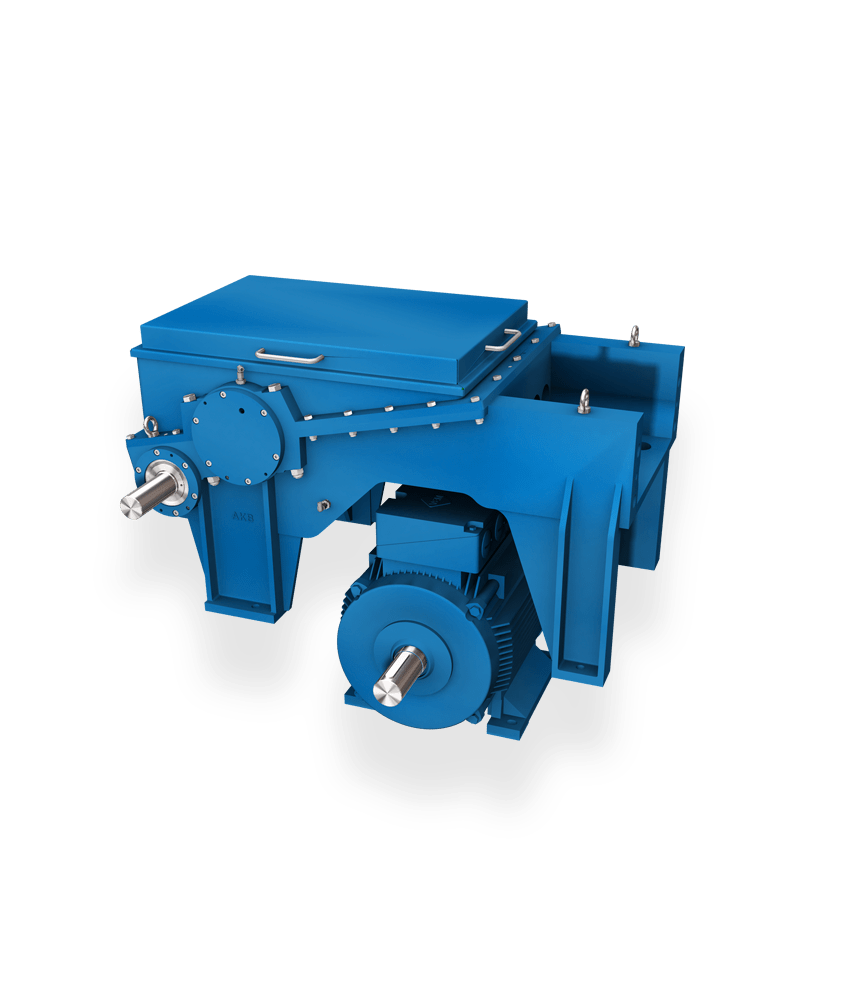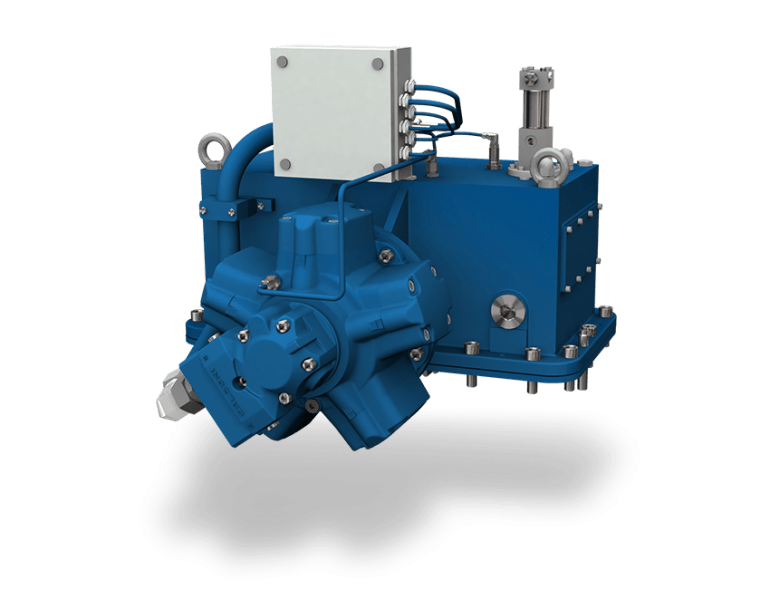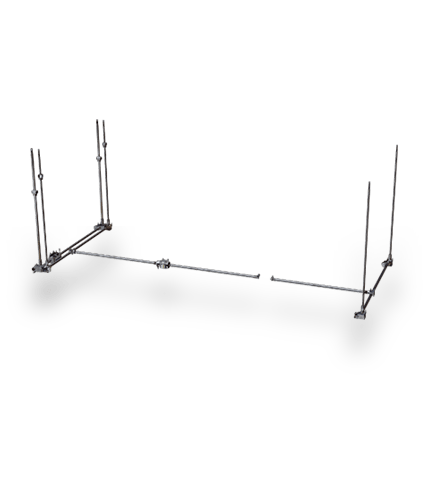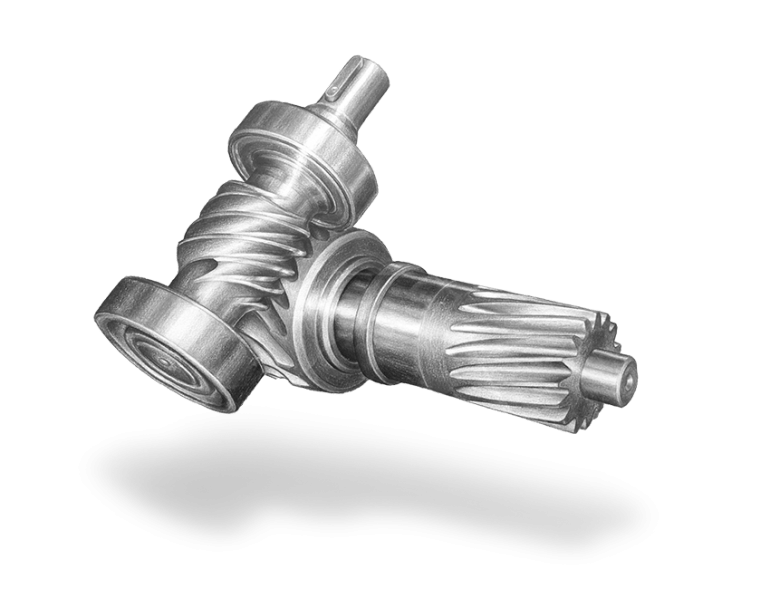 Customer specific drive technology
Customer specific drive technology is our drive. We supply the entire drivetrain for a vehicle or machine as a complete turn-key solution, tailored to your requirements. We assume extensive responsibility when doing so, thereby making things easier for your organization. 
We can find the ideal drive concept for you. Besides electrical drives, we also supply hydraulic or pneumatic motors, and on request even the required control unit.
Our options are as multifaceted as your needs:  All components such as drive motors, gearboxes, bearings, shafts, couplings as well as diverse machine components are supplied from a single source and, on request, also the necessary connecting elements in assembly-compatible reusable packaging as a "Plug&Play" solution directly to your production site. 
We use a coordinated modern sensor system to monitor speed, temperature and position etc. of a drive. That puts us well on the way towards Industry 4.0.
Customizer specific drive technology at a glance