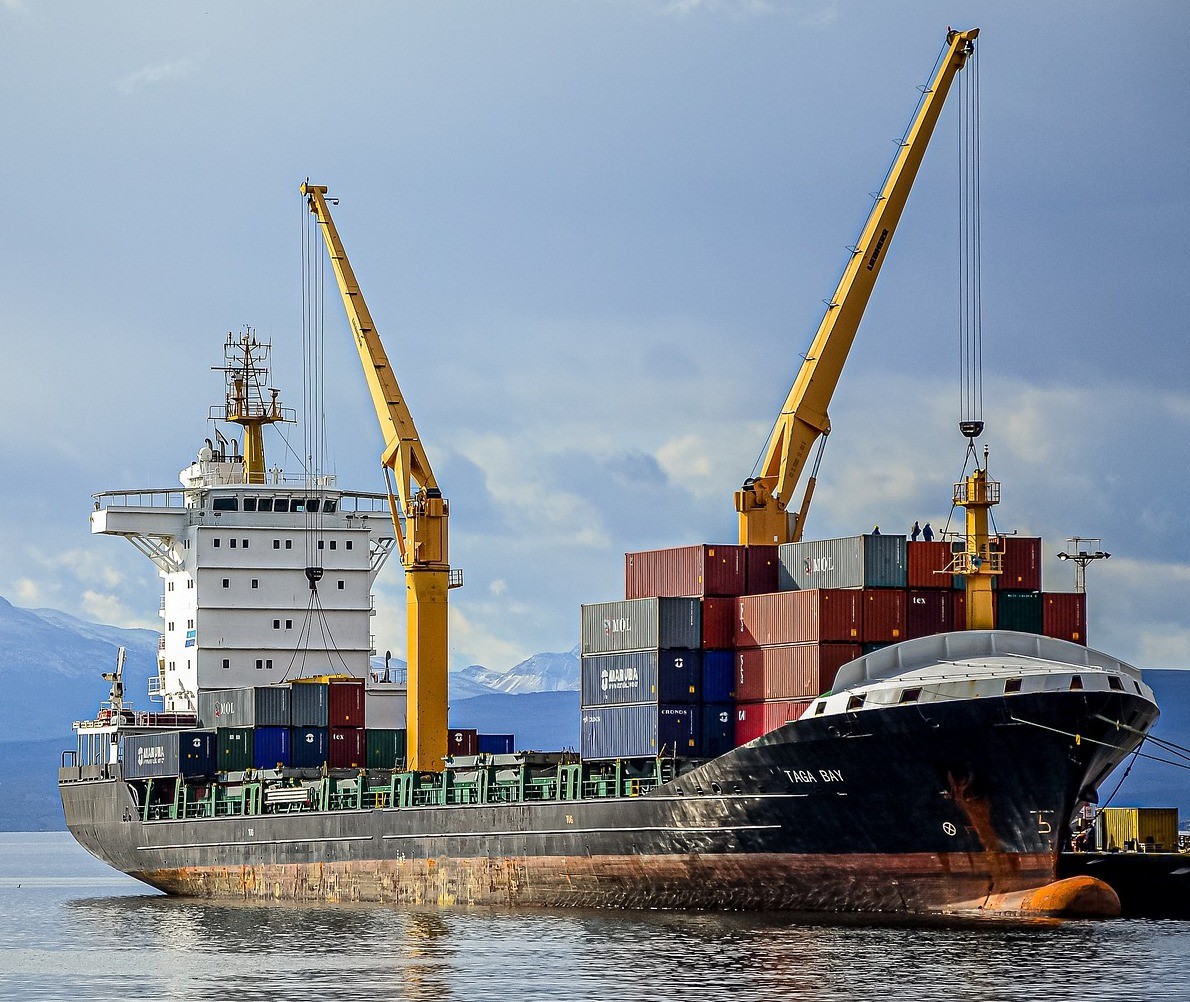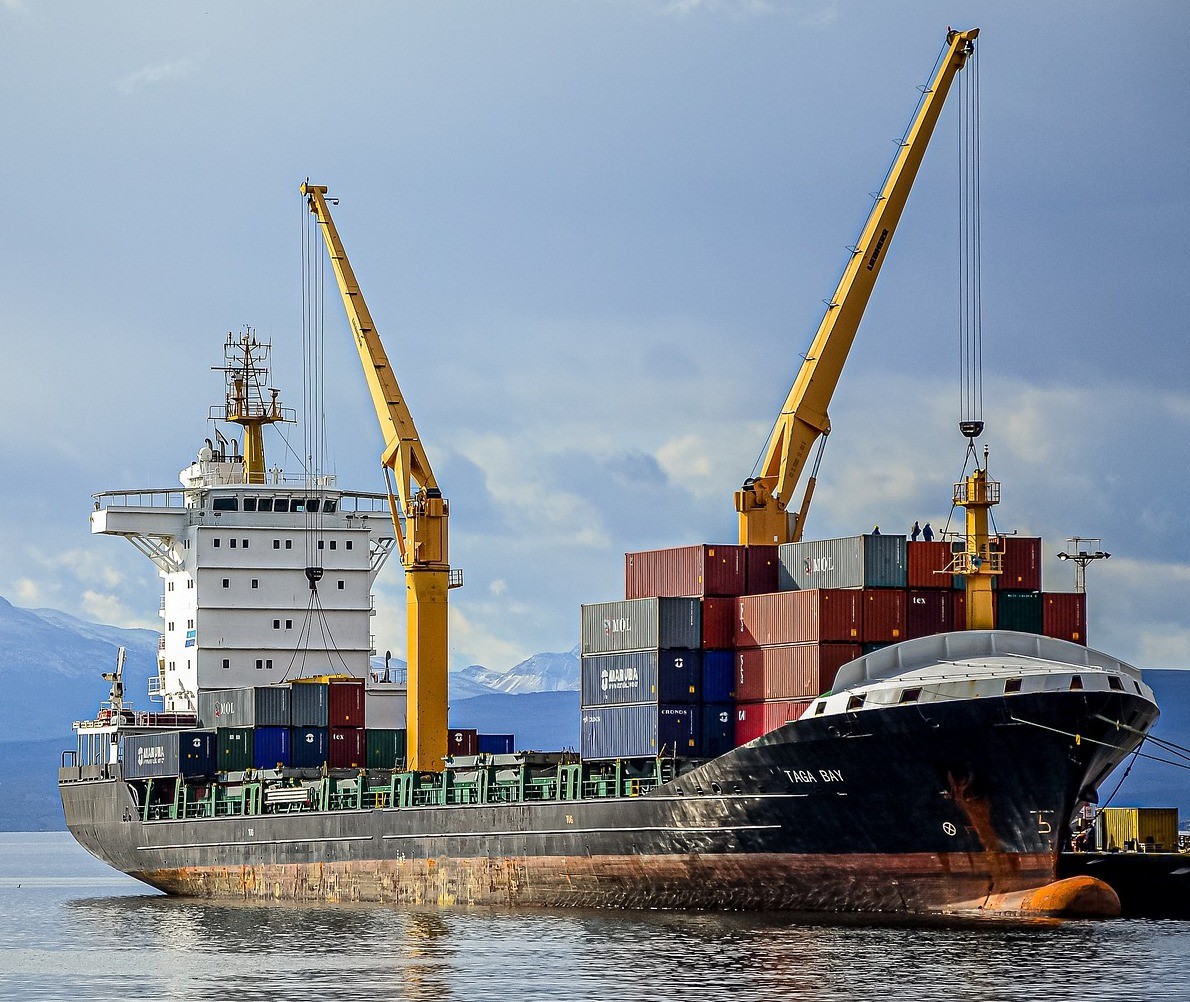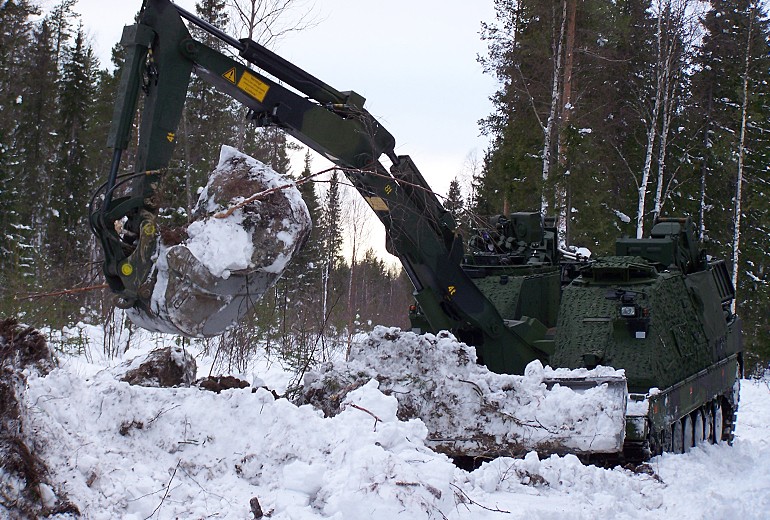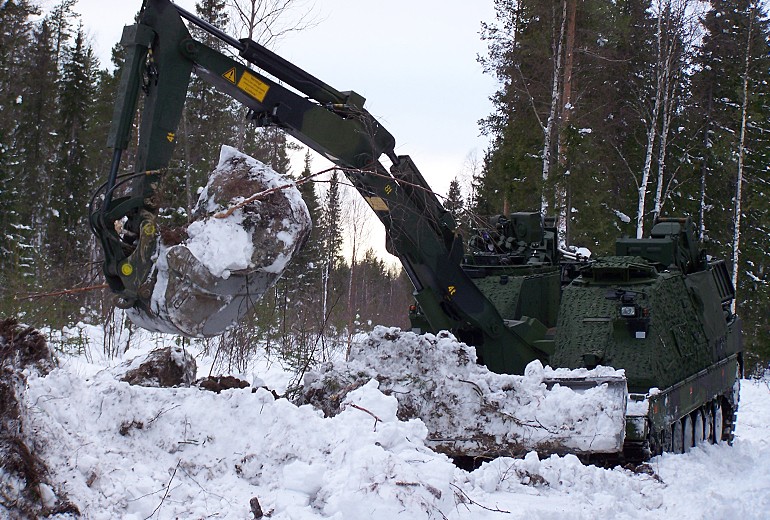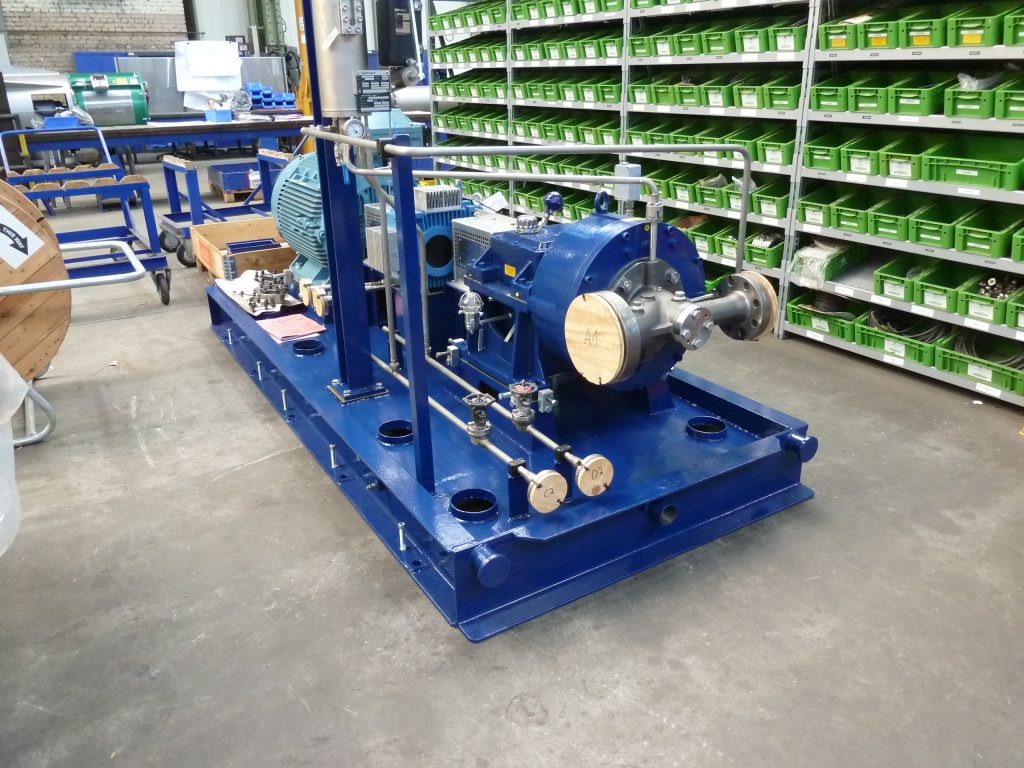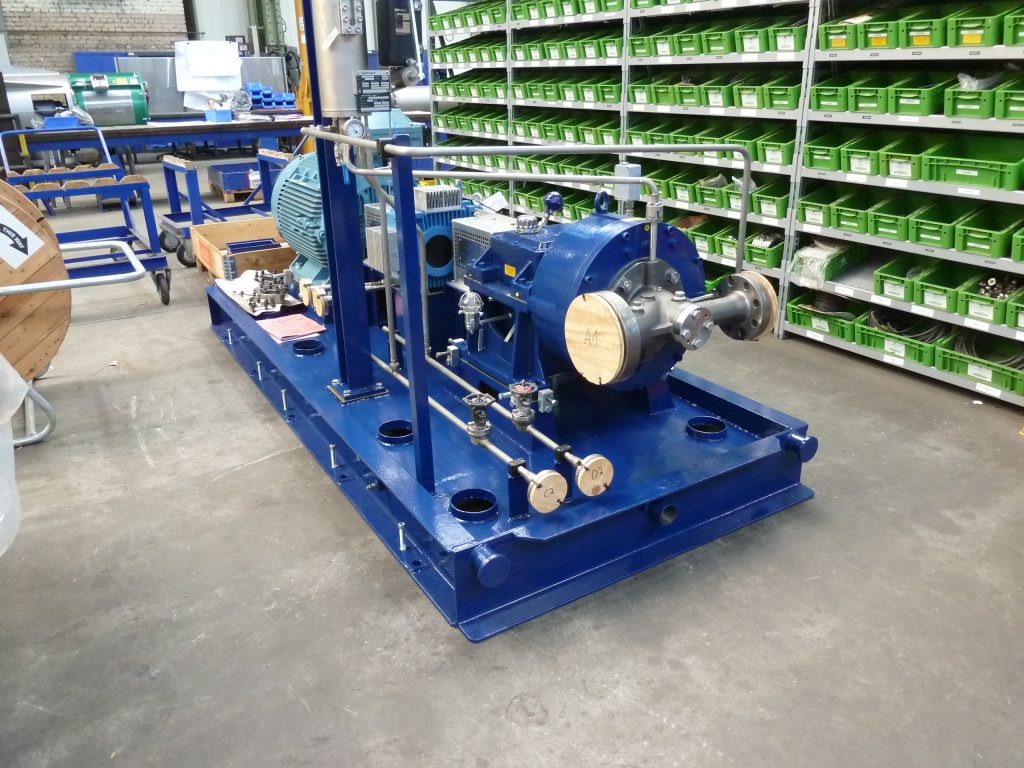 Kodiak PiPz3 Pioniermaschine
Specialists for drive technology in special machine construction
AKB Antriebstechnik is an expert in the development and manufacture of gearboxes for special machine construction. We are a company specialized in the development and construction of special gearboxes. In the field of special machinery and plant engineering, our focus is, among other things, on drives for pumps that are operated under special installation and operating conditions. In close cooperation with our customers, we have developed, for example, various single-stage spur gear units as well as manual gear units that meet the specific requirements of complex operating conditions.
Advantages of our special gear units
Our special gear units differ significantly from standard modular gear units. Since each special gear type can be individually adapted to the requirements of the application, the result is a drive that exactly matches the often very specific parameters of a special machine. In this way, AKB Antriebstechnik can individually address issues such as noise level, required torque, heat generation, installation space restrictions and many more. . Whenever the usual application areas are exceeded or extreme operating conditions require special solutions, our special gear units are used.
Individual solutions for every customer
In the field of security and defense, AKB Antriebstechnik is an expert for reliable special drives. Together with our partners, we have developed numerous special gear units and special drives that are used, for example, in the field of special vehicles. Our special gearboxes ensure reliable and safe operation of vehicles and other systems for the security and defense industry, as well as special vehicle construction. The gearboxes of AKB Antriebstechnik are characterized by individual adaptability to challenging conditions and high reliability. The special drive solutions have proven themselves in a wide variety of applications.
AKB Antriebstechnik is your partner for special machines. We are experts in the development and construction of special gearboxes in special machines and offer individual solutions for every customer. Challenge us and let us meet your requirements. Contact us to learn more about how we can help you successfully implement your projects. Our experienced engineers and technicians will work closely with you to find the best possible solution for your needs. We pride ourselves on providing our customers with high-quality, reliable custom gearboxes that exceed their expectations. Contact us today to get started on your project with AKB Antriebstechnik.