Foundation
Customer-specific drive technology for all sectors – this is precisely what AKB has been offering for more than 20 years.
AKB Antriebstechnik GmbH was founded in Lübeck in 1996 by Karl-Friedrich Bremer and Hans-Detlef Korzanowski as an engineering office for the development, production and sale of special gearboxes. Manufacturing was initially carried out at external cooperation partners.
The importance of close networking between development and production for manufacturing in the highest quality was quickly recognized as an essential factor for success. The company grew to comprise an in-house assembly facility with technical personnel, a machinery fleet and administration at a new site in Lübeck.
In the years that followed, the company became established among customers as a prestigious expert for the development of diverse drive solutions.
New sector - railway technology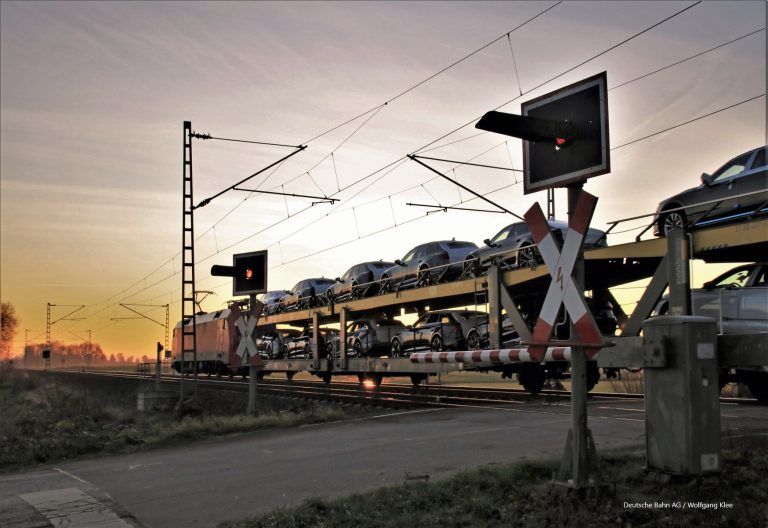 Consequently, a rail vehicle company approached AKB in 2003 with a drive problem associated with opening the unloading device of bulk goods wagons.The result was the development of an innovative gearbox tailored to customer requirements and suitable for series production.
New projects
This successful project was followed by a request in 2006 to design lifting mechanism components for open car transport wagons on railways. This development finally entered series production in 2009 for a German goods wagon manufacturer
Change of location

After years of continuous growth, it was time to change premises in 2012. This resulted in the modern premises at the current site in Selmsdorf, in the larger area of the city of Lübeck, ensuring the close interaction of all relevant company divisions from Development & Design and Procurement & Sales to Production.
Capacity expansions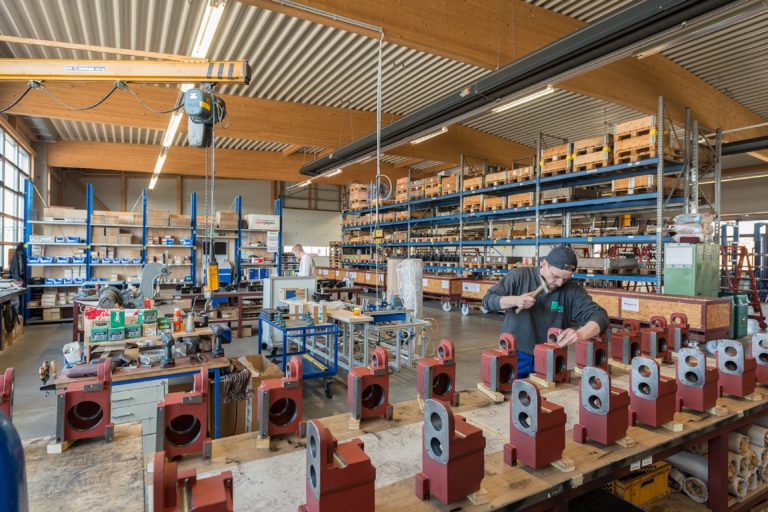 In order to meet the growing customer base and to continue to be able to react flexibly to all requirements, the warehouse and assembly capacities were expanded in 2019.
New management
Over the course of time, AKB has developed a broad spectrum of sophisticated drive technology for diverse sectors.
Within the framework of a long-term succession plan, the shareholders Karl-Friedrich Bremer and Hans-Detlef Korzanowski place AKB Antriebstechnik GmbH in new hands in 2020. The ARENIT group of companies acquires 100% of the company shares and Mr. Moritz Hartenstein is appointed as the new CEO as of December 1, 2020.
This will ensure that AKB Antriebstechnik will continue to develop consistently in the field of special gear units and will continue to be a long-term, trustworthy partner for our customers.