Spur gearbox for bulk goods wagons
AKB Antriebstechnik has developed special spur gearboxes that are ideal for the manual opening and closing of bulk material wagons. Our spur gearboxes offer many advantages that ensure fast and safe discharge of the load.
Advantages of our spur gearbox for bulk trucks
Among the most important specifications are the fast discharge of the load, taking into account the safety specifications for the operators. This enables efficient and timely loading of the material, which in turn increases overall productivity. In addition, the innovative gear brake for damped closing of the sliders ensures maximum operator safety. Even sliders and opening flaps that are difficult to move can be moved in a controlled manner at all times with our spur gear units.
The gearbox from AKB Antriebstechnik has a high efficiency of 98% and a large transmission ratio, resulting in low actuating forces. Our brakes operate in accordance with the closing load, which guarantees a high level of safety. The gearbox is corrosion resistant due to thick-film coating and special materials. It easily can be cleaned by machine by avoiding dirt corners. In addition, it is maintenance-free due to permanent oil filling.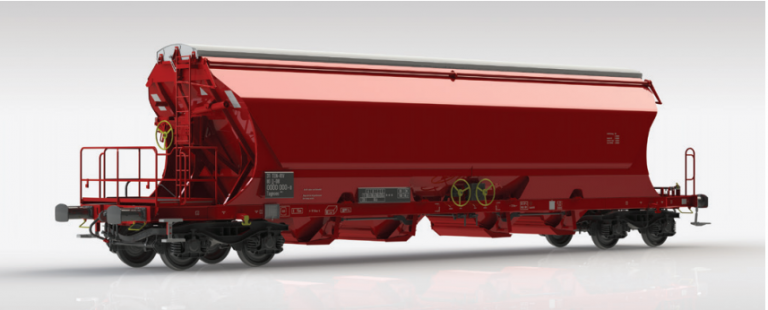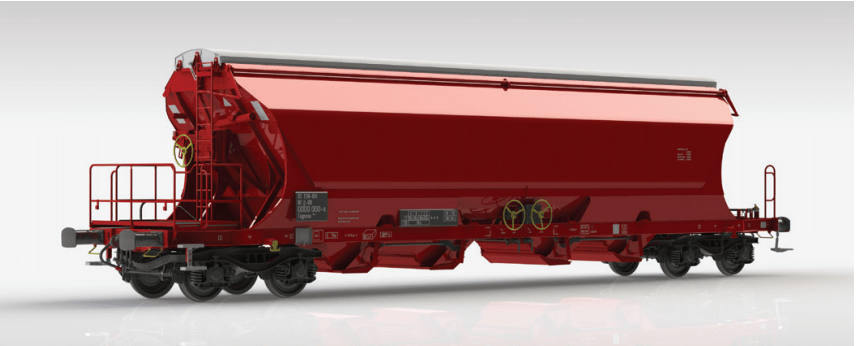 AKB Antriebstechnik - Your partner for spur gearboxes for bulk freight wagons
AKB Antriebstechnik is your partner for high quality spur gearboxes and drives for bulk freight cars and other freight wagons. We are proud to offer our customers innovative solutions that guarantee maximum safety and efficiency. If you have any questions about our spur gearbox or other drives for bulk freight wagons type Tanoos or other freight wagons, please do not hesitate to contact us. We are at your disposal.