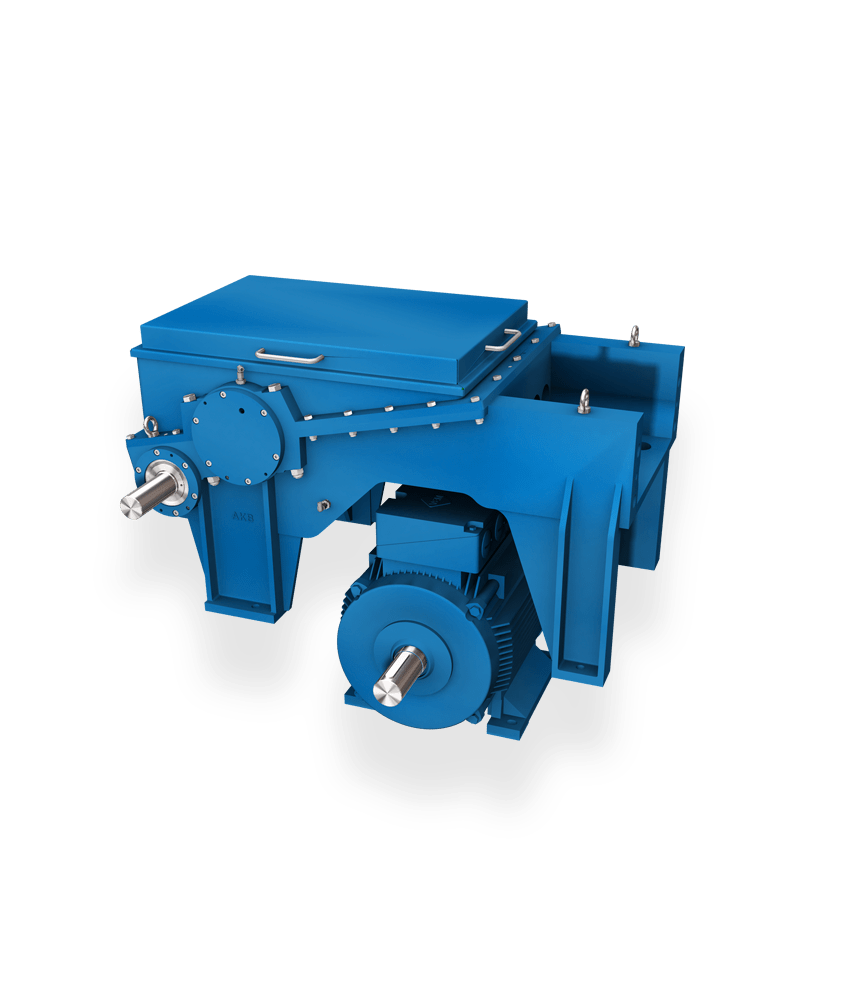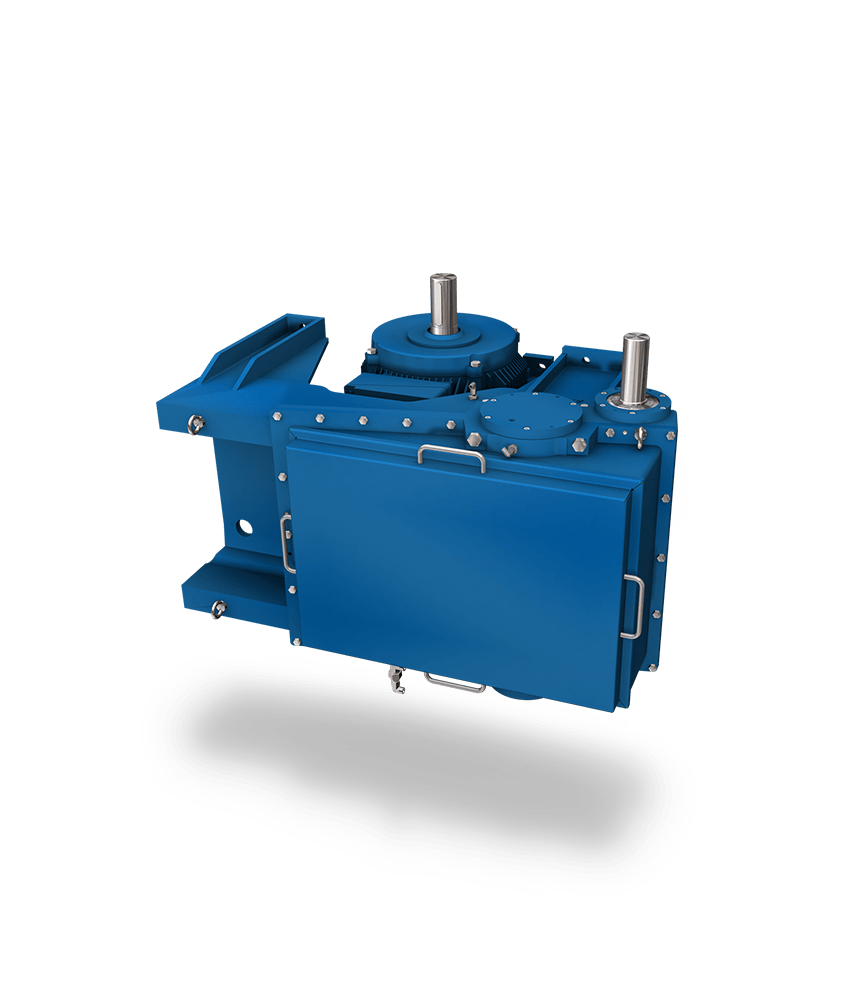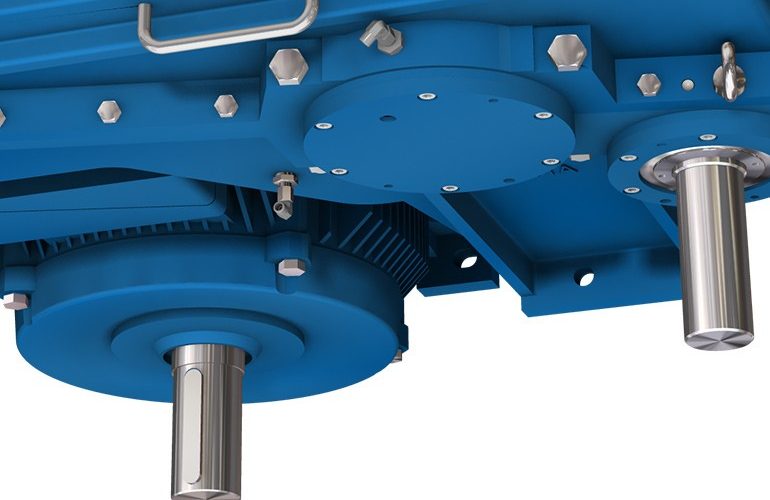 517760-3495489-rFo0akX65qpSYE8-Kubeltrieb
Crank drive - the heartbeat of every reciprocating machine
The crank drive is the heart of every reciprocating machine and contributes significantly to the performance and reliability of these systems. At AKB Antriebstechnik, we specialize in designing and producing these components according to our customers' individual requirements.
Customized solutions for every crank drive
Our engineers and production technicians have great flexibility and experience to master any challenge in drive technology. An example of how these skills are put into practice is the crank drive of a piston machine, which we custom-designed according to our customer's requirements. This special design ensures load balancing by arranging 2 drive wheels on the crankshaft and prevents unwanted axial forces.
Highest quality and delivery reliability
We attach great importance to quality and delivery reliability. Our production processes are certified according to international standards and ensure constant monitoring of the manufacturing quality. By using high-quality materials and modern manufacturing technologies, we ensure that our products are durable and reliable.
Far beyond typical drive components
Our range of products goes far beyond the typical components of drive technology. We offer our customers a comprehensive range of services from consulting and design to manufacturing, commissioning and maintenance. Contact us if you are looking for a customized solution for your application.