What is a wheel set and what is it used for?
A wheel set is a component of the drive train in a vehicle, machine or plant. Depending on the application and component scope, consists of e.g. gearing parts, shafts and bearings. Wheel sets are the core components of transmissions and drives and are responsible for transmitting motion. Wheel sets designed to meet the requirements of the product are therefore decisive for the successful transmission of power in the drive or gearbox.
AKB Antriebstechnik offers...
high quality wheel sets, which are developed especially for your requirements. We work closely with our customers to ensure that the product is a perfect match for the special drive and its requirements. Our wheel sets are manufactured using high-quality materials, making them particularly durable, reliable and safe.
Advantages of AKB's wheel sets
High-quality materials for durability and reliability
Individually adapted to your requirements
Improved quality, safety and performance of the customized drive system
Experienced and competent staff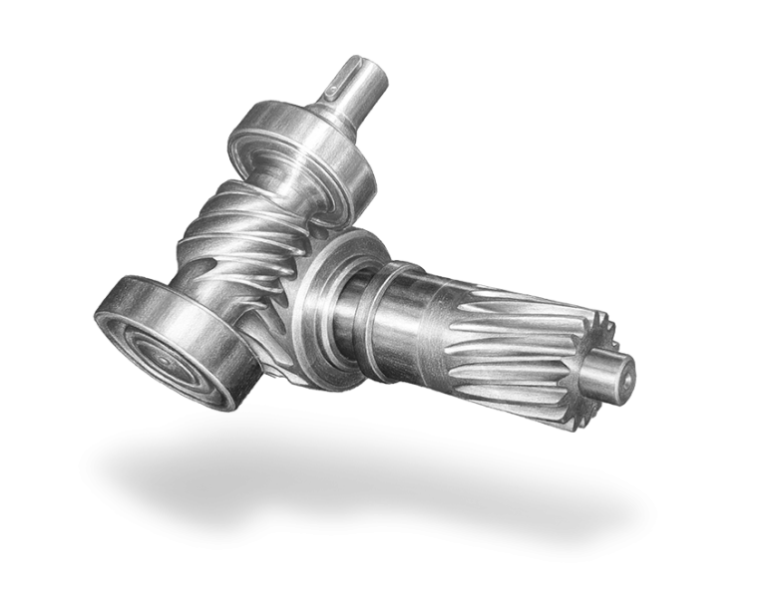 A high quality wheel set is important for the safety and performance of the special gearbox of your individual product. AKB Antriebstechnik offers you wheel sets that are specially designed for your requirements and manufactured using high-quality materials. Our experienced and competent staff work closely with our customers to ensure that it is a perfect fit for the drive of the target product and is matched to its requirements.
If you are looking for a reliable and high-quality wheel set, then you should consider AKB Antriebstechnik. Our wheel sets are not only durable and reliable, but also individually adapted to your requirements. This means that you can be sure that the product is perfectly matched to your vehicle, thus improving its safety and performance.
Through our experienced and competent staff, we are able to offer you comprehensive advice and support. We are available to answer any questions and help you find the right wheel set for your vehicle.
Rely on AKB Antriebstechnik's wheel set to improve the safety and performance of your vehicle. Contact us today to learn more about our wheel sets and to discuss your individual requirements with us.