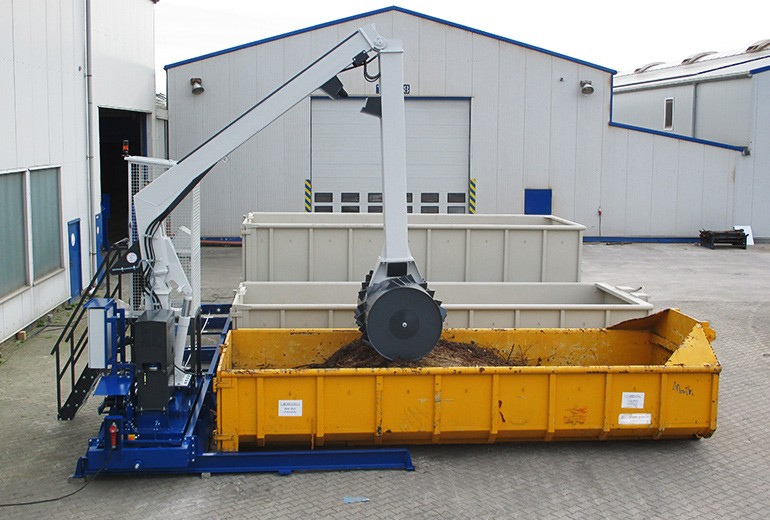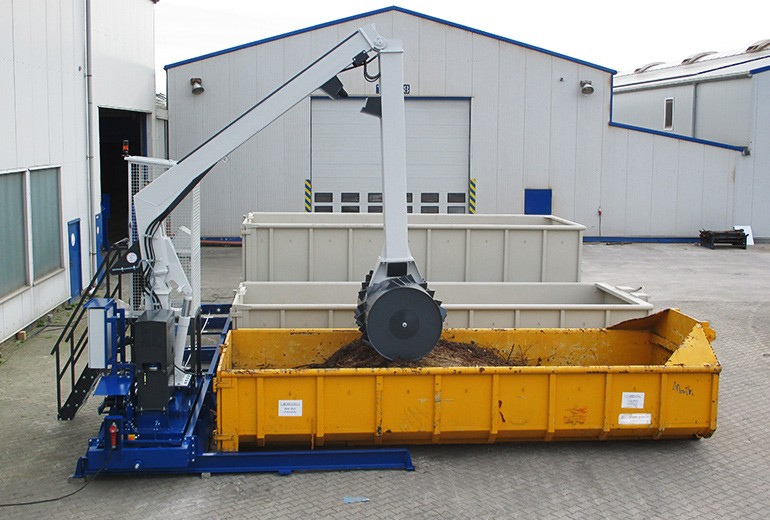 anwendungen-header-erneuerbare-1024x394
Recycling as an important contribution to environmental protection
Environmental technology is an important concern for AKB Antriebstechnik. We develop specific drive solutions for our customers that help turn waste into valuable raw materials and energy sources. The recycling process of materials such as metals, construction waste, garbage, organic materials, tires and other materials is an important part of this.
Approaching large masses and accelerating smoothly, handling torque surges, vibrations and overload situations are major challenges for drive technology for recycling machines. AKB Antriebstechnik has many years of experience in the development of drive components. These meet the requirements and thus make your contribution more sustainable.
Tailor-made solutions for every application
Depending on the application and operating conditions, we work with our customers to select the drive components that best suit their application or develop a customized solution. This enables us to ensure that our customers achieve the best possible success in processing waste while protecting the environment.
AKB Antriebstechnik - your partner in the field of recycling
AKB Antriebstechnik is your reliable partner for the development and production of recycling machines in the environmental technology sector. We offer our customers drive solutions that help turn waste into valuable raw materials and energy sources while protecting the environment. Contact us to learn more about how we can help you optimize your recycling processes.
The Recycling Center FES in Frankfurt