Complete drive trains for a wide range of applications
A drive train is the heart of every machine. It is used to control and coordinate the movements of machines, systems and vehicles so that their tasks are reliably fulfilled. AKB Antriebstechnik has a broad range of experience in the development, design, prototyping and series production of drive trains for a wide variety of applications. In particular, AKB Antriebstechnik develops and manufactures durable and reliable drive trains for numerous freight wagon variants, which are specially tailored to very individual requirements.
Functions of a customized drive train
Our drivelines are named after you! The drives are so precisely tailored to the requirements of your product that they become an optimally fitting one-off for your product series. The customised drive trains offer a multitude of functions and advantages.
Advantages of a drive train from AKB
Customized design 
A total solution that is not just limited to the supply of the gearboxes
Safe, accurate, high-performance product development that, despite everything, always keeps an eye on costs
Permanent improvement process to achieve a minimization of total costs
Support and further development throughout the entire life cycle 
Competence based on decades of special know-how in development
Solution-oriented work in partnership
High-quality and reliable transmission technology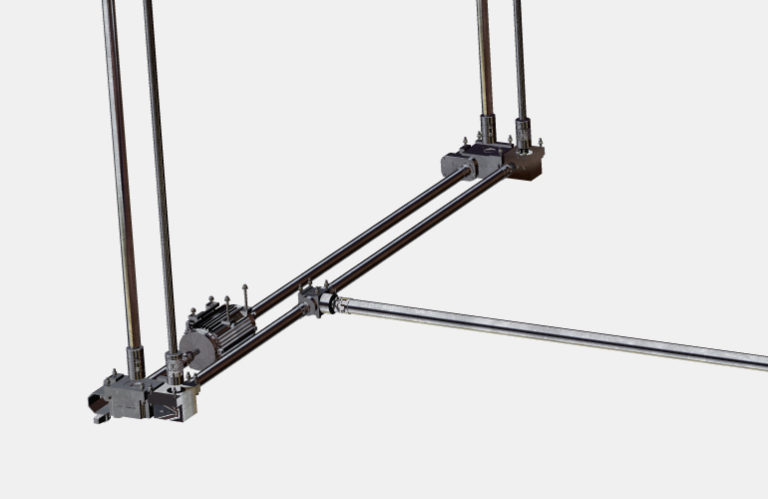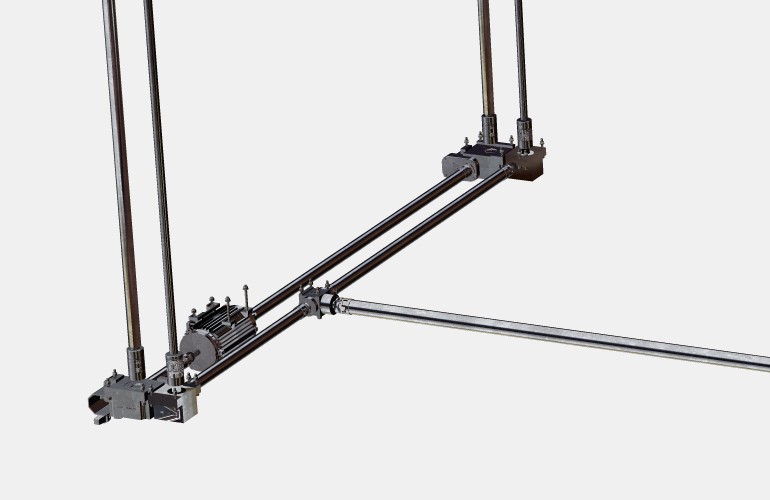 Why choose AKB's drive train?
AKB Antriebstechnik offers a drive train that is specially adapted to the individual requirements of a specific product of yours. Depending on the requirements, operating conditions, operating environment and other criteria, the product-specific drive trains are designed to meet the quality and service life demands.
Our product is characterized by high-quality and reliable technology. Rely on the experience and competence of AKB Antriebstechnik for your drive train needs.