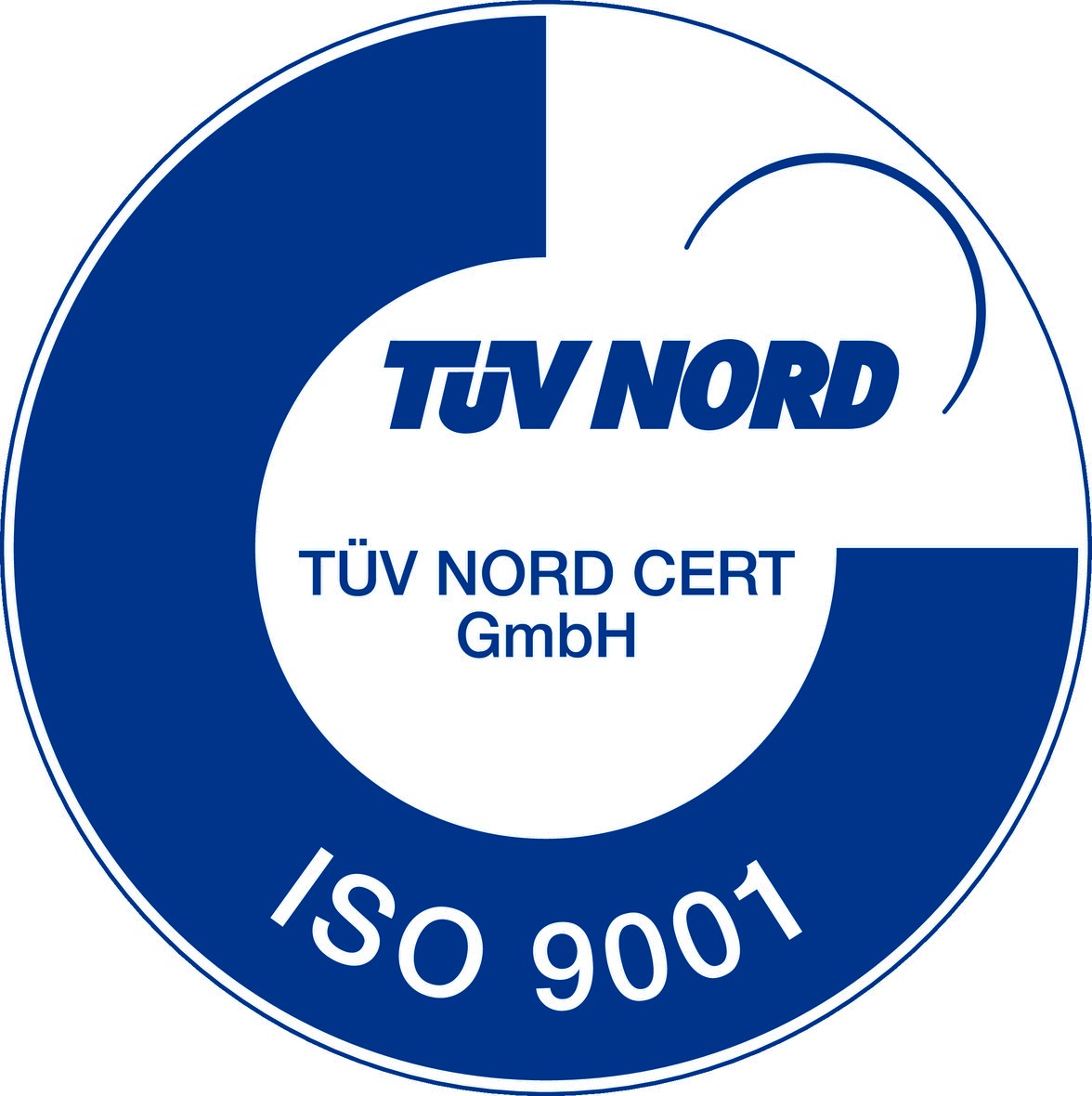 FVA LOGO mit Schriftzug - Kopie
AKB quality management system since 2003
For us, the greatest proof of quality is our customer's satisfaction.
Our AKB Quality Management System according to DIN EN ISO 9001 is continually adapted to our growing requirements and those of our customers.
In August 2019 we obtained the certificate for DIN EN 15085-2 with the certification level CL4 with which we are allowed to
design, purchase, assemble and sell all welding components up to the certification level CL1 for use in rail transport.
Our products undergo individual final testing procedures, up to the scope agreed with the customer. Our expertise includes
the construction and development of special test rigs. Upon request, we are happy to issue all required test certificates according to DIN EN 1020 4.
Therefore, you can rely on thorough and practically tested functionality and operational safety.
The guiding principles of our quality policy.
Meticulous determination of all customer needs and requirements regarding the product

Recruitment of qualified, skilled employees in the company

Provision of all necessary resources in line with requirements and state-of-the-art

Procurement of the individual parts exclusively from European partners

On-schedule, error-free and reproducible as well as traceable delivery

Implementation of an effective error control and prevention procedure
Downloads
Here you can download our quality management certificates as PDF in English.