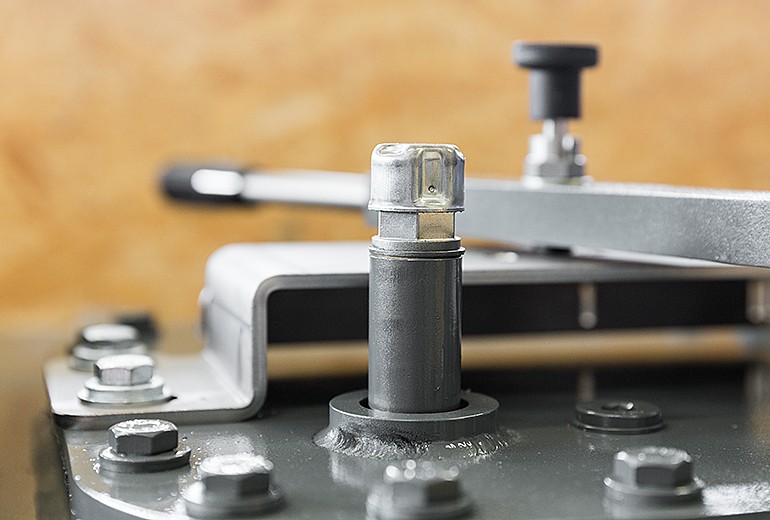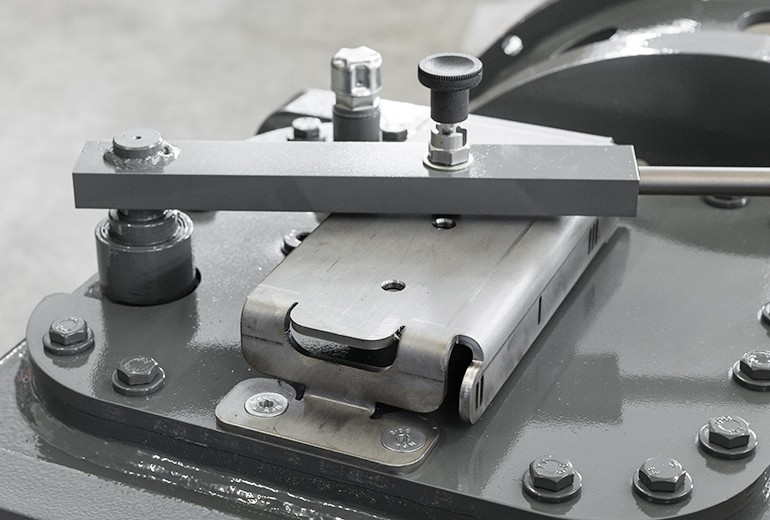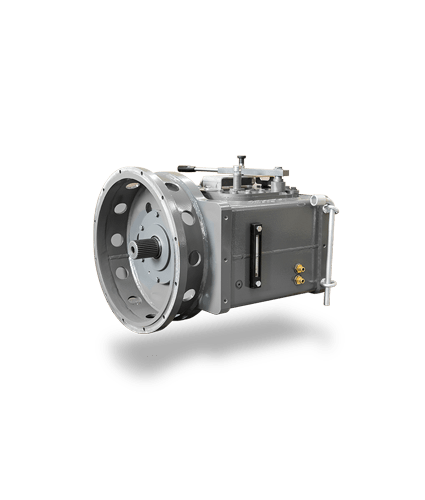 dreigang-schaltgetriebe-detail-1-770px
dreigang-schaltgetriebe-detail-2-770px
Our robust 3-gear manual gearboxes fit perfectly in your machine – leaving more space for other components. The extremely compact dimensions and low weight are, above all, advantageous in mobile work machinery. This special gearbox has also proven to be beneficial in numerous applications involving maximum-pressure piston pumps.
 The special gearbox operates in three different transmissions. With up to 500-kW input power and ratios of i= 1-2-6. There is no need for a circulation lubrication thanks to water cooling.
High power density in the smallest space – this means not necessarily a contradiction.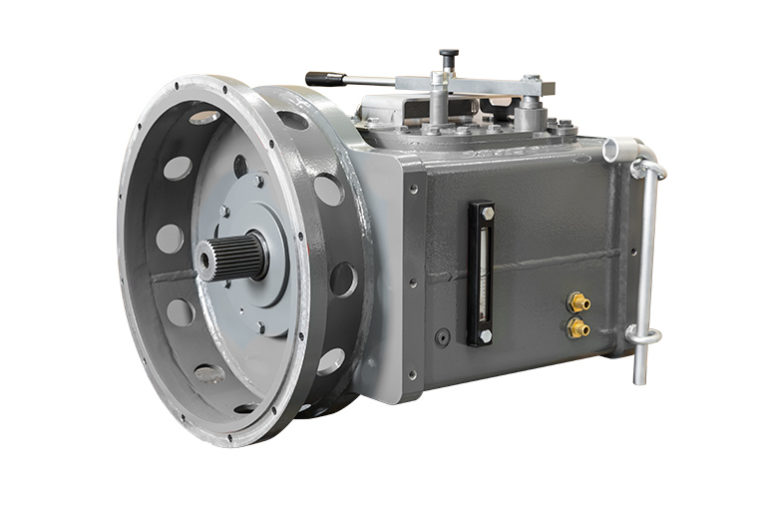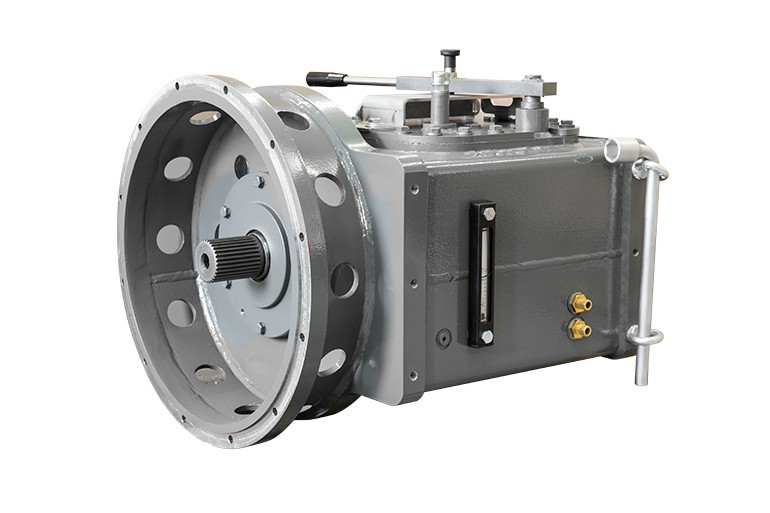 Switchable also when stationary
Manual shift
Electrical shift
Drive 500 kW diesel engine
Gear ratios: 1-2-6
Small footprint
High power density
Stable construction
Splash lubrication
Water cooling